Friendly Staff. Beautiful Smiles. Welcoming Environment.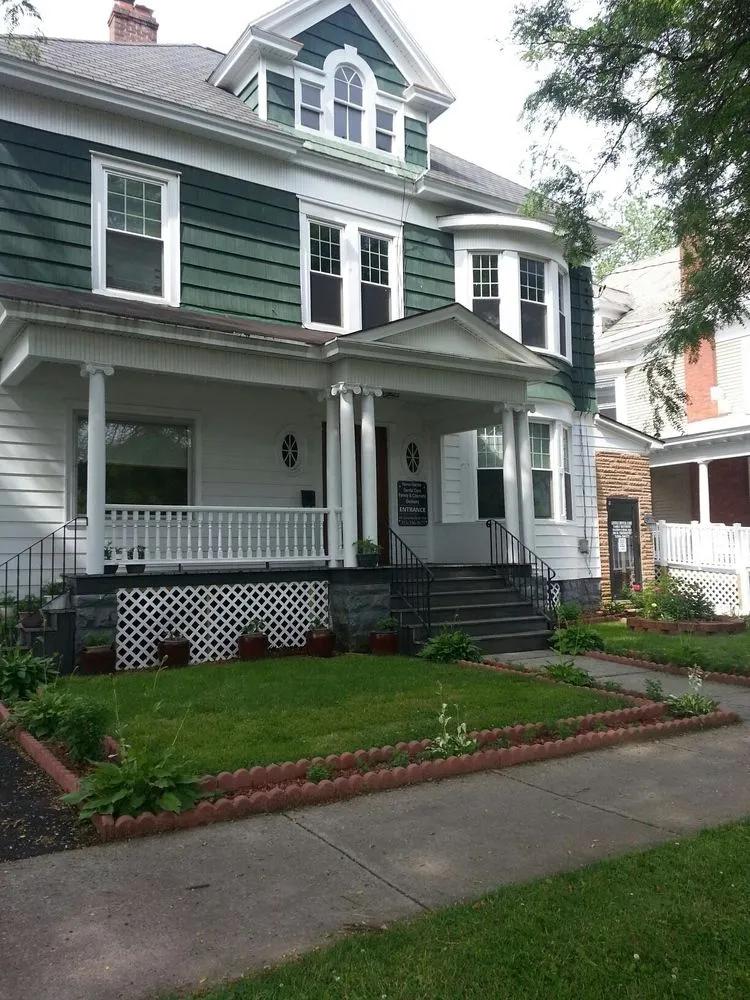 Gentle Dental Care is located at 109 West Thomas Street, Rome, NY, 13440, amidst tree lined streets and quaint suburban charm.
At Gentle Dental Care, you will feel at ease and at home from the moment you first walk in. Our relaxed and comfortable waiting area provides a warm welcome from our family to yours. Restful lighting and friendly, approachable staff members guide you through the visit whether you are a returning patient or joining us for the very first time.
Dr. Ziauddin Shaik has many years of expertise in providing state of the art general dentistry services, including complete family dentistry, digital and 3-D panorex x-rays, composite filling, crowns, dentures, sealants, and much more.
We'll Provide You With That Winning Smile!
Proudly serving: Rome, Oneida, NY, Utica, NY, Griffiss Air Force Base, NY