Meet Ziauddin Shaik, DDS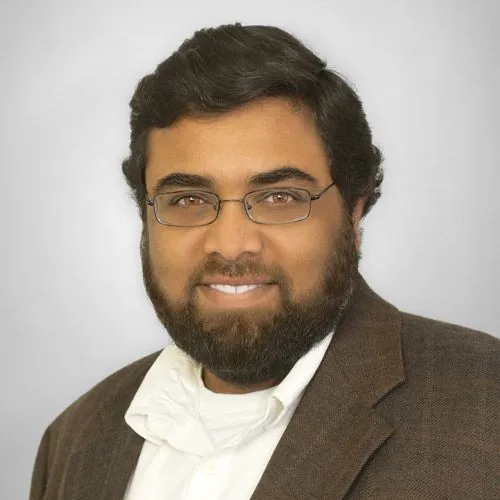 Dr. Shaik completed his dental education from New York University College of dentistry in 2003. He then went on to do an additional year of training in General Practice Dental Residency at the Faxton St. Luke's Dental Center in Utica, New York.
He started his own private practice in Rome, NY in 2005 where he focused on providing comprehensive dentistry for all ages. His patients often remark on how gentle and caring he is. In addition to maintaining his private practice he also provided dental care to special need individual at Upstate Cerebral Palsy Center in Rome, NY. He also maintains an active Attending Status at Faxton St. Luke's Dental Center in Utica, NY.
Dr. Shaik is committed to providing high quality dental care for his patient by engaging in more than 100+ hours in post graduate continuing education courses every year. He has completed extensive education in Implant dentistry and Invisalign. Dr. Shaik is committed to the wellbeing of his patient by incorporating the latest in technology such as digital X-Rays, in-office digital CT scan.
He is a member of American Dental Association (ADA), Academy of General Dentistry (AGD), New York State Dental Association (NYSDA), American Academy of Implant Dentistry (AAID), American Dental Implant Association (ADIA).